Welcome, Employees of the Archdiocese of Philadelphia Parishes, Schools and Agencies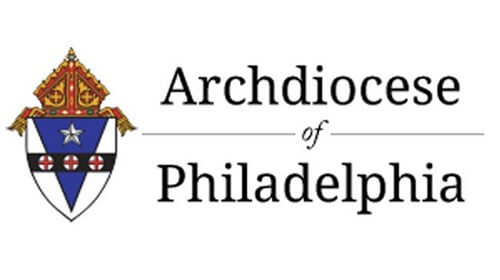 Benefits of Membership
We offer many FREE benefits and financial opportunities. It is our goal to help you through our products, our services and education. Regardless of age or life stage, income or education, employees have access to the services they need.
Ready to get started? Reach out to your Partnership Account Manager to see how we can help you reach your financial dreams, needs and goals.
Senior Partnership Account Manager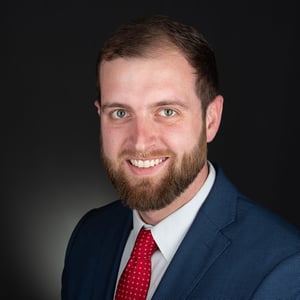 Kevin Shotwell
215.908.051
kshotwell@amhfcu.org
Want the latest news on American Heritage? Read our Monthly Member Newsletter here!
American Heritage Leaning Center
The American Heritage Learning Center is a hub of financial education resources that help individuals work through difficult financial situations, create budgets, manage their day to day finances and save for the future. Financial Wellness is at the heart of what we do as a credit union.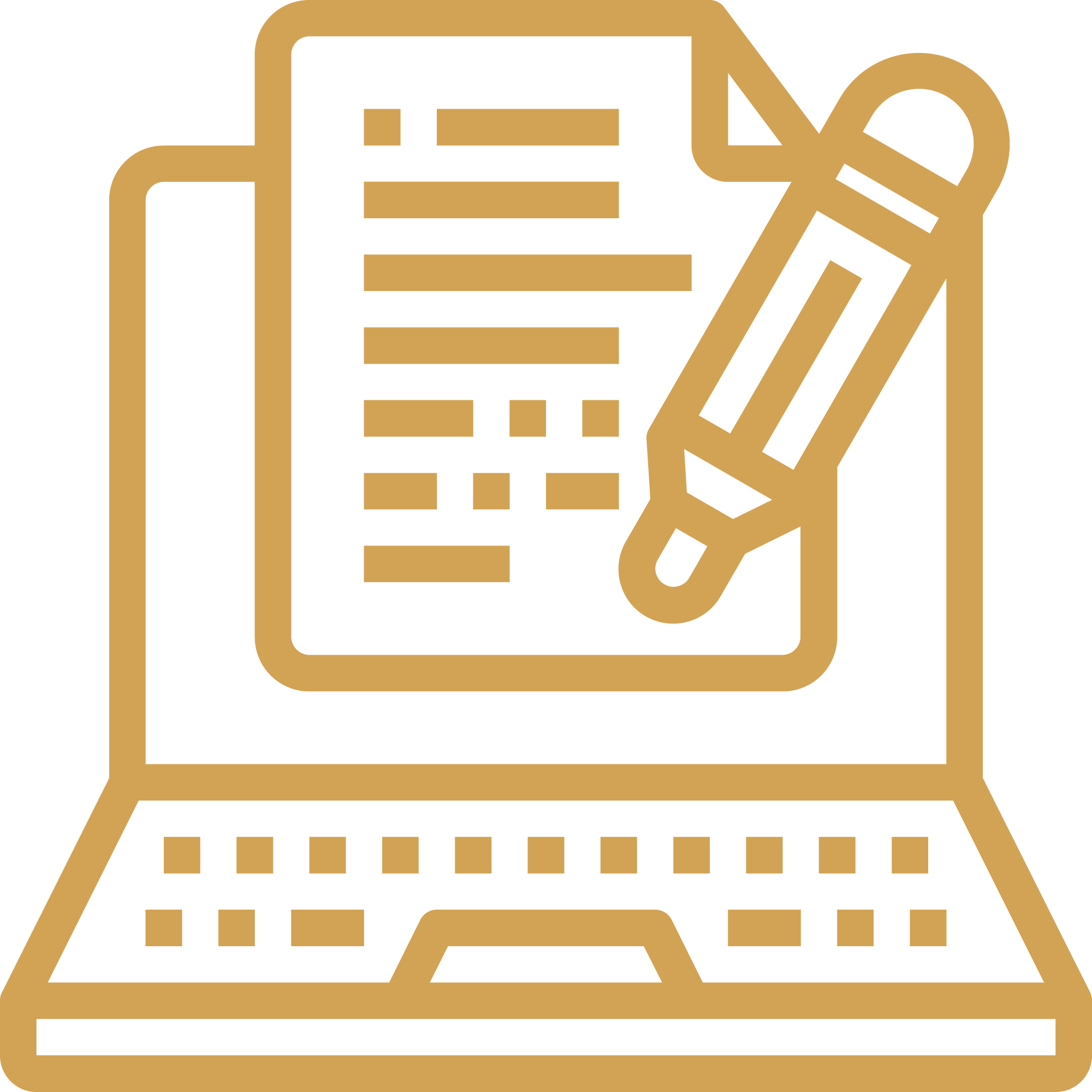 Member Benefits
As a member, you have access to more than accounts and loans. Learn about all the ways it pays to be an American Heritage Member.

Why American Heritage
Take a closer look at what makes us different from other banks and credit unions.

Free Checking*
Free checking*, 30,000 Surcharge-free ATMs, that's revolutionary! Learn how you can open one of our free checking* accounts.
SUPPORTING OUR COMMUNITY
We are on a mission to strengthen our communities. Learn how we work to live by the values of community and make a positive, lasting impact on the people in those communities. Help us support that mission!